The Science Behind Laser Therapy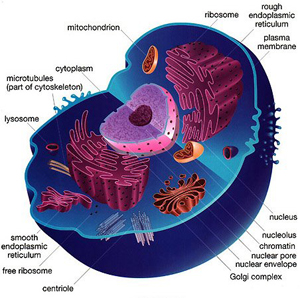 When a high power laser light beam is directed at damaged tissue the photons within the laser beam are absorbed by structures within the cells that transmit a message to increase the production of cellular energy. This energy is in the form of ATP, a cellular fuel that provides each cell with the tools it needs to repair itself. The more ATP produced the more rapid transport of nutrients into cells, the more rapid excretion of waste from these cells and the more rapid regeneration of cells is observed. This enables a much faster return to normal behavior for the tissue involved and therefore a recovery process that takes less time and alleviates the pain and inflammation your pet experiences.
The Effects of Laser Therapy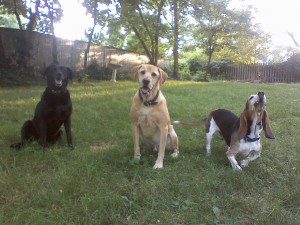 Alleviation of chronic and acute pain
Reduction of inflammation in soft tissue
Reduction of edema (fluid trapped in body tissue)
Activation of immune cells/anti-inflammatory process
Increase in blood flow to region of treatment
Accelerated healing and recovery
And even more about Laser Therapy…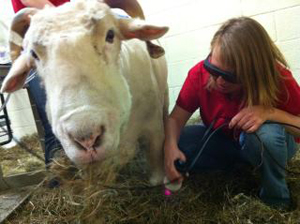 Laser Therapy uses low intensity infrared light to stimulate tissues to heal, this healing occurs by a number of physiologic mechanisms. Laser light dilates blood vessels in the area of application.Dilated blood vessels bring in more freshly oxygenated blood and cellular nutrients while carrying away deoxygenated blood and by-products of injury. This allows cells to rejuvenate faster.
Lymphatic vessels are also dilated by laser light which allows edema-forming lymph fluid to escape injured tissues and reduce swelling.
Laser light desensitizes local nerves so that they cannot fire as quickly, thereby sending fewer pain signals to the brain.
Healing tissue fibers, called collagen, align themselves in a more linear, uniform, "normal" direction when exposed to laser light which reduces scarring and improves the tissue strength of newly healed wounds.